Welcome to Mukwashi
The new school year is now underway, and two new members of staff have joined us.
Mr Innocent Phiri is our second transport & maintenance officer, and Ms Sikazinga Maluma is our new teacher of Business Studies, Commerce, Accounts and Computer Studies. She will also be developing the school shop as part of the Business curriculum.
Staff and learners were not the only new arrivals: we also received 900 new secondary textbooks from Oxford University Press in South Africa – just in time for the start of the new year.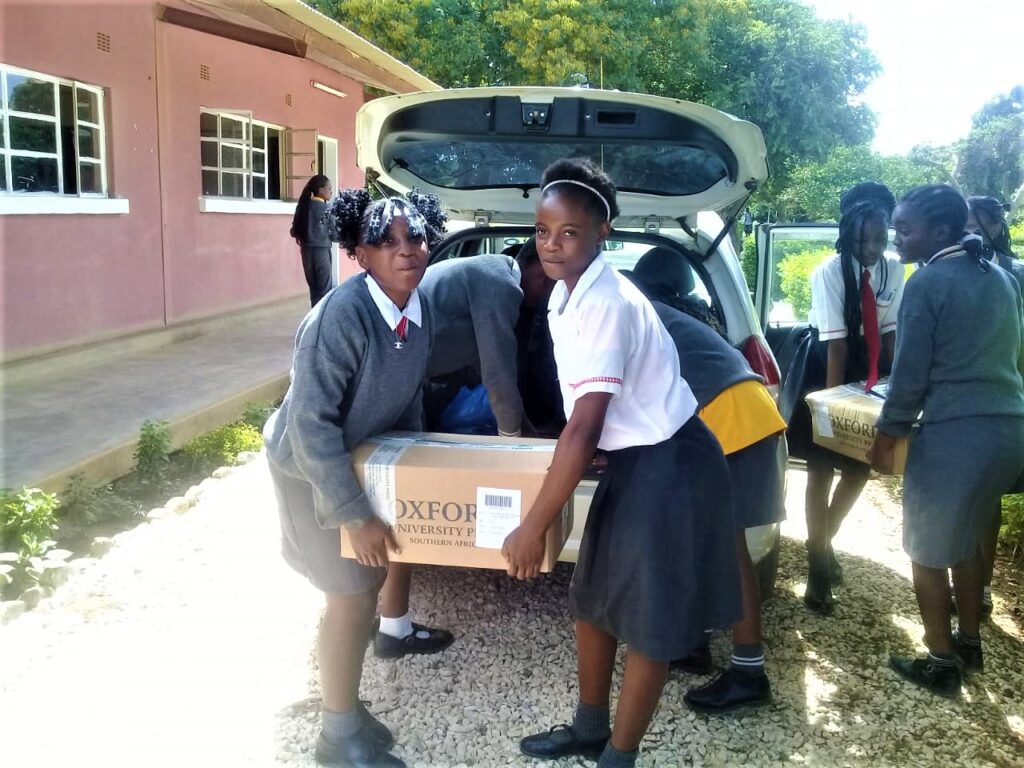 These mean that, finally, no secondary learner will have to share a textbook in any subject. Thank you to our friends overseas who bought these for the school.
We also received 86 new baby fruit trees to plant in our developing orchard. It will be another five years before these start bearing fruit, but – again, we thank the many friends who bought the school ' a tree' for Christmas.